Learn the Proven System to Drop Abdominal Fat, Build Athletic Strength, and Slow Aging...
Without Foolish Diets and Long Hours at the Gym.
"Request This FREE Report and Apply for a 20-Minute Discovery Call with the Author, Joseph Arangio."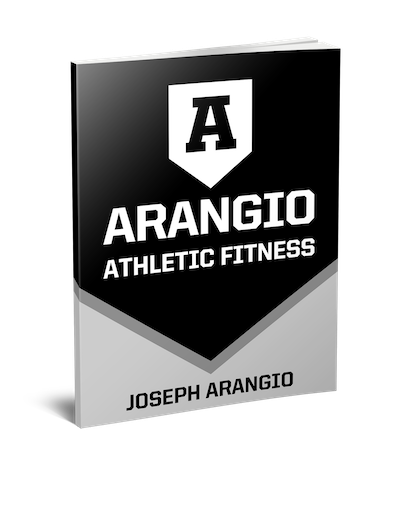 On the Call, Coach Joe Will Discuss Your Priority-One Goal and Reveal Critical Strength and Fat-Loss Strategies to Rebuild Your Body.
3 daily habits to permanent fat loss
How to slow aging with old-school strength training moves
Copyright 2018 - PEAK Strength & Conditioning, LLC - All Rights Reserved