Do You Have at LEAST 10 Pounds of Bodyfat to Lose? If "YES," Read Below...
Learn the Proven System to Drop Abdominal Fat, Build Athletic Strength, and Slow Aging...
Without Foolish Diets and Long Hours at the Gym.
"Request This FREE Report and Apply for a 20-Minute Discovery Call with the Author, Joseph Arangio."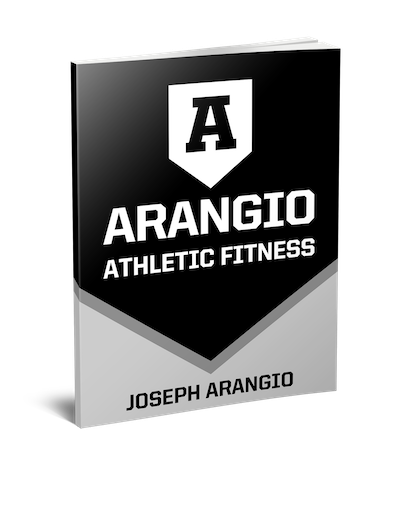 Downloaded over 7,500 times
"The Report Explains How You Are Missing Out On Critical Fat-Loss Strategies, and Reveals 13 Proven Principles to Ensure You
NEVER

Go a Minute Without Burning Fat EVER Again. On the Call, Coach Joe Will Discuss Your Goals and Then Create an Action Plan So You Achieve Your Goals On Deadline!"
The step-by-step method to permanent fat loss
1 daily habit to instantly lose inches from your waistline
How the health-and-fitness industry tricks you (and treats you like a child)
Almost Done! Share Your Best Email to Request Your FREE Report and Apply for the Discovery Call with Coach Joe
Enter Your Best Email Now
We value your privacy and would not share your information
Copyright 2018 - PEAK Strength & Conditioning, LLC - All Rights Reserved